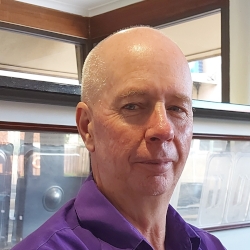 Company: Consultant – Tok Stret Consultancy

PH: +675 472 2340

Mob: +675 72667212
Nigel Merrick – VICE PRESIDENT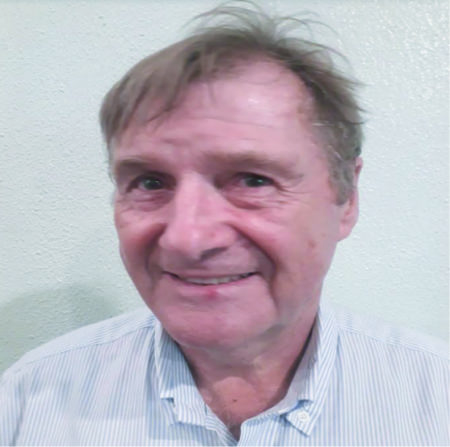 Company: Warner Shand Lawyers

PH: +6755 472 4566

Expertise: Legal Services
Robert Howden – JUNIOR VICE PRESIDENT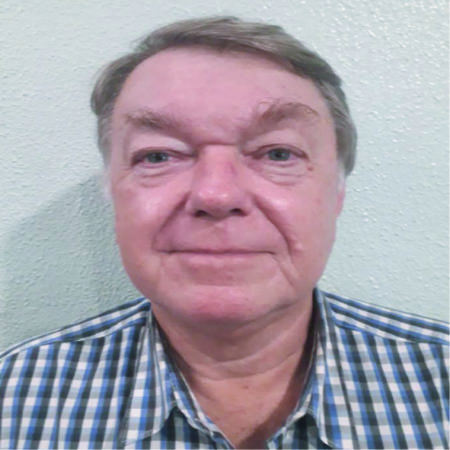 Company: Express Freight Management

PH: +675 472 3822

Mob: +675 7102 0120

Expertise: Int'l Shipping, Customs & Freight Forwarding
Philip Franklin – IMMEDIATE PAST PRESIDENT

Company: Managing Director- Dalfar Ltd

Mob: +675 7286 5781
John Bellinger – TREASURER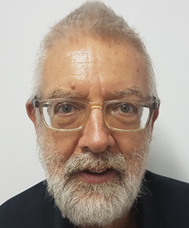 Company: Best Practice Ltd

PH: +675 475 1069

Mob: +675 7373 2447

Expertise: Security Service & Accounting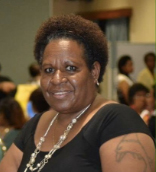 Company: Niu Investment

Mob: +675 7689 2274/ +675 7272 7732

Expertise: Civil Society & Transport
Nellie Mclay – COUNCILLOR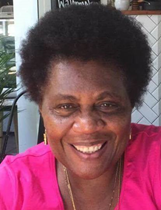 Company: MBC Consultancy

Mob: +675 7661 8572

Expertise: Consultancy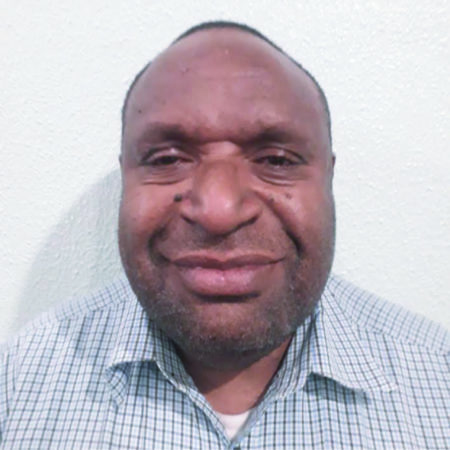 Company: Regional Engineering & Construction

PH: +675 472 7497

Mob: +675 7197 1322

Expertise: Civil Engineering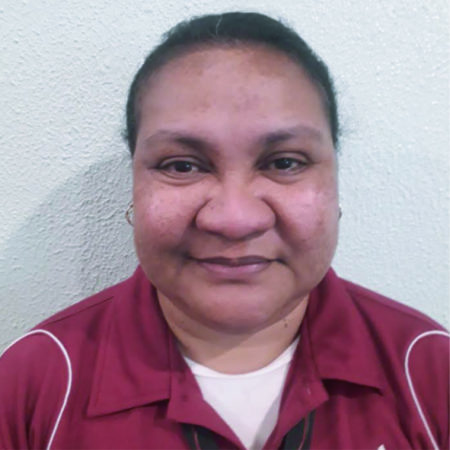 Company: Air Niugini

PH: +675 472 3111

Expertise: Airlines and Tourism
Bernard Kavanamur – COUNCILLOR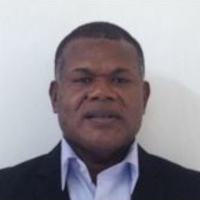 Company: Harmony Gold (PNG) Exploration Limited 

Mob: +675 70413342

Expertise: Mining
Namon Mawason – COUNCILLOR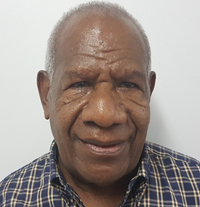 Company: Morobecoast Shipping Services Ltd

Mob: +675 7132 2150 / +675 7686 3219

Expertise: Shipping
Wayne Uechtritz – COUNCILLOR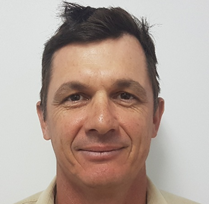 Company: Capex Solutions Ltd

Mob: +675 7199 1162

Expertise: Building Construction
Yvonne Nesol – COUNCILLOR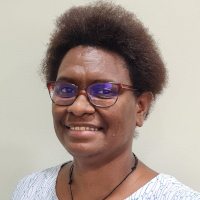 Company: ANZ Bank

Mob: +675 70916182

PH: +675 4786514

Expertise: Banking
Simon Barstow – COUNCILLOR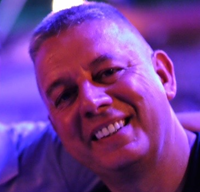 Company: Dulux PNG (Pte) Ltd

PH: 472 3633

Mob: +675 7009 6413

Expertise: Manufacturing
Steven McNeilly – COUNCILLOR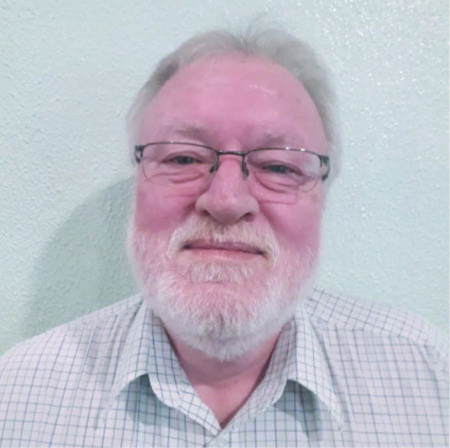 Company: NCI Packaging

PH: 475 7110

Expertise: Manufacturing
Sir Bob Sinclair – COUNCILLOR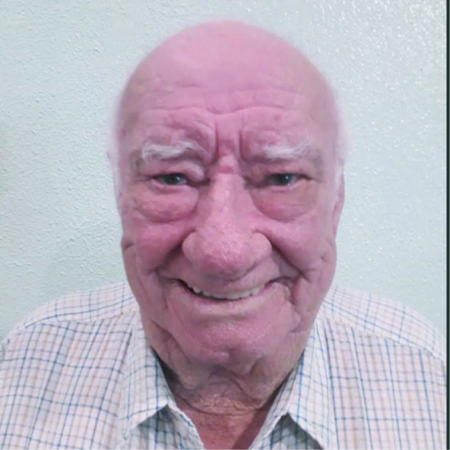 Company: Lae International Hotel & Lae Builders & Contractors Ltd

PH: 4724000

Expertise: Hotels/Tourism & Building Construction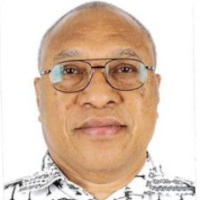 Company:  Western Pacific Insurance Ltd

PH: +675 4720409

Expertise: Insurance
LCCI Annual Elections for Committee positions are held in March of each year.
Nomination and proxy forms are distributed to all members four weeks prior to the LCCI Annual General meeting. During the AGM, voting of new Executive Councillors takes place as well presentation of yearly financial reports and other business reports. All executive positions are open for the new year, therefore new councillors are voted.
Nomination forms allows members to nominate a potential nominee for the position vacancies, representing a business industry respectively.  Proxy forms are for members to nominate a representative to attend the AGM on their behalf should that member be absent from the Meeting.
Voting is by secret ballot with one counter and two scrutineers. The LCCI Executive Council consists of President, Vice President, Junior Vice President , Immediate President and Treasurer. There are 15 Councillors, positions.